Excellent electrical performance

More Antenna Gain
- Smaller antennas
- Reduced project costs

Reduced Sidelobe & F/B Levels
Increased the interference protection.

High XPD (36 to 40 dB XPD)
Permits frequency re-use.

Low VSWR
VSWR implies a perfect match between all elements of the antenna system.

Proven mechanical strength and stability
Our antenna technology is widely used along the Norwegian coastline where they have to withstand periods of Arctic winter storms.

Easy to assemble and install
Reduces the overall installation costs.

High Survivability
Minimal maintenance required.

Short delivery time


Being a relatively small company it gives us the ability to be flexible and customer focused regarding delivery time.

After sales services
ARTA has long experience and well trained personal in order to assist you on a very short notice.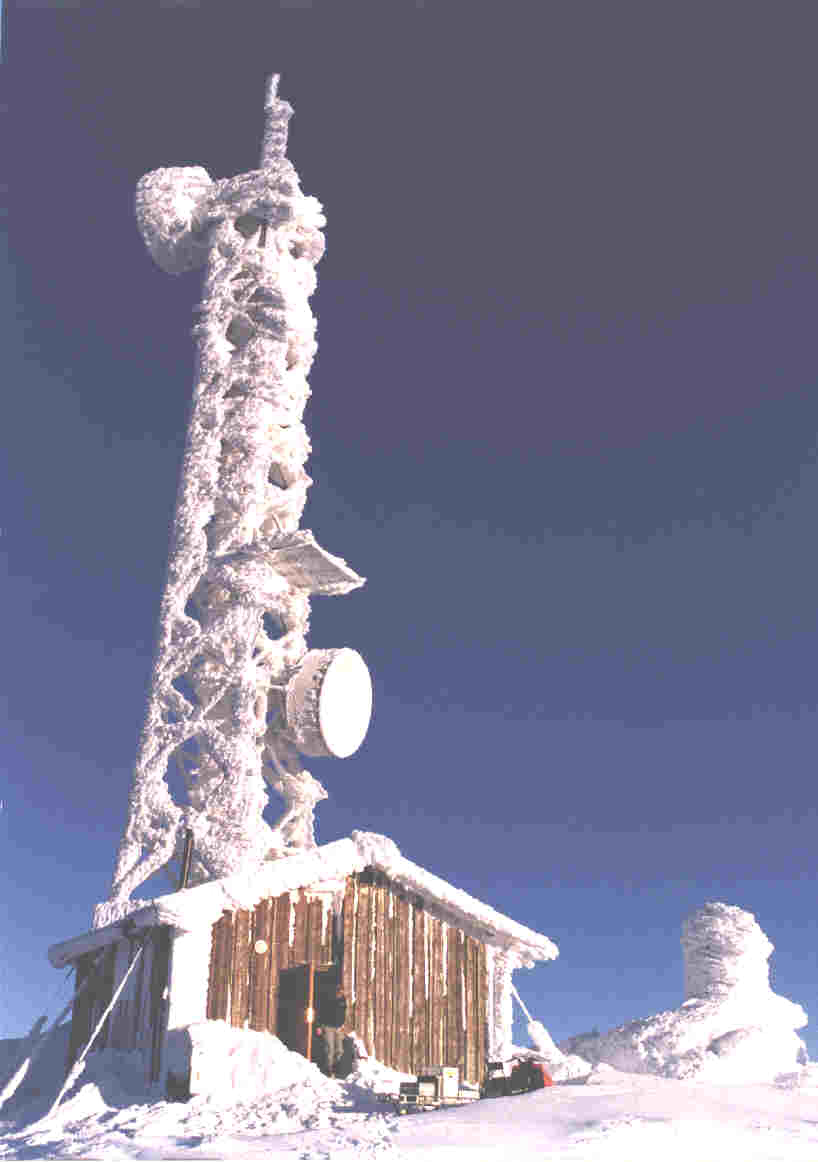 ARTA's antennas areü especially adapted for trunk systems:

- High Gain
- Very low interference levels
ü
The perfect niche products some alternative to build up
competitive trunk systems.