Rigorous tests and verifications
To verify performance according to customer requirements, the ARTA antennas are tested in authentic conditions and according to requirements given in ISO9001:2000, ETSI-EN and EIA standards.

These tests are carried out at our outdoor test range, located nearby the factory. This test range also enables thorough testing of new antenna concepts and technologies before full-scale production.

For the testing of electrical components, well-equipped laboratories and anechoic chambers for taking accurate measurements are available.

Anechoic Chamber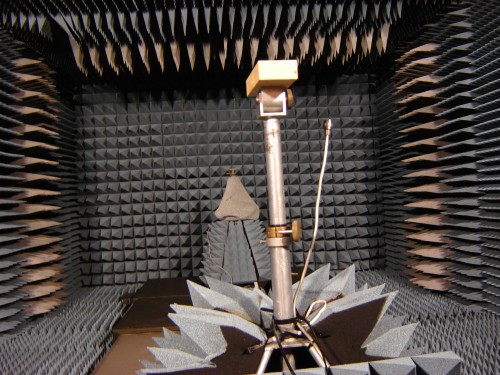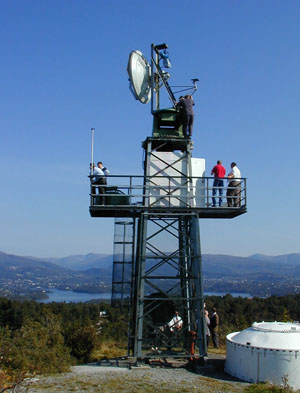 Storrinden, Bergen
Far-field Test Range